Availability of cottages at lefébure campsite:
The cottages are open all year round
from January 1 to December 31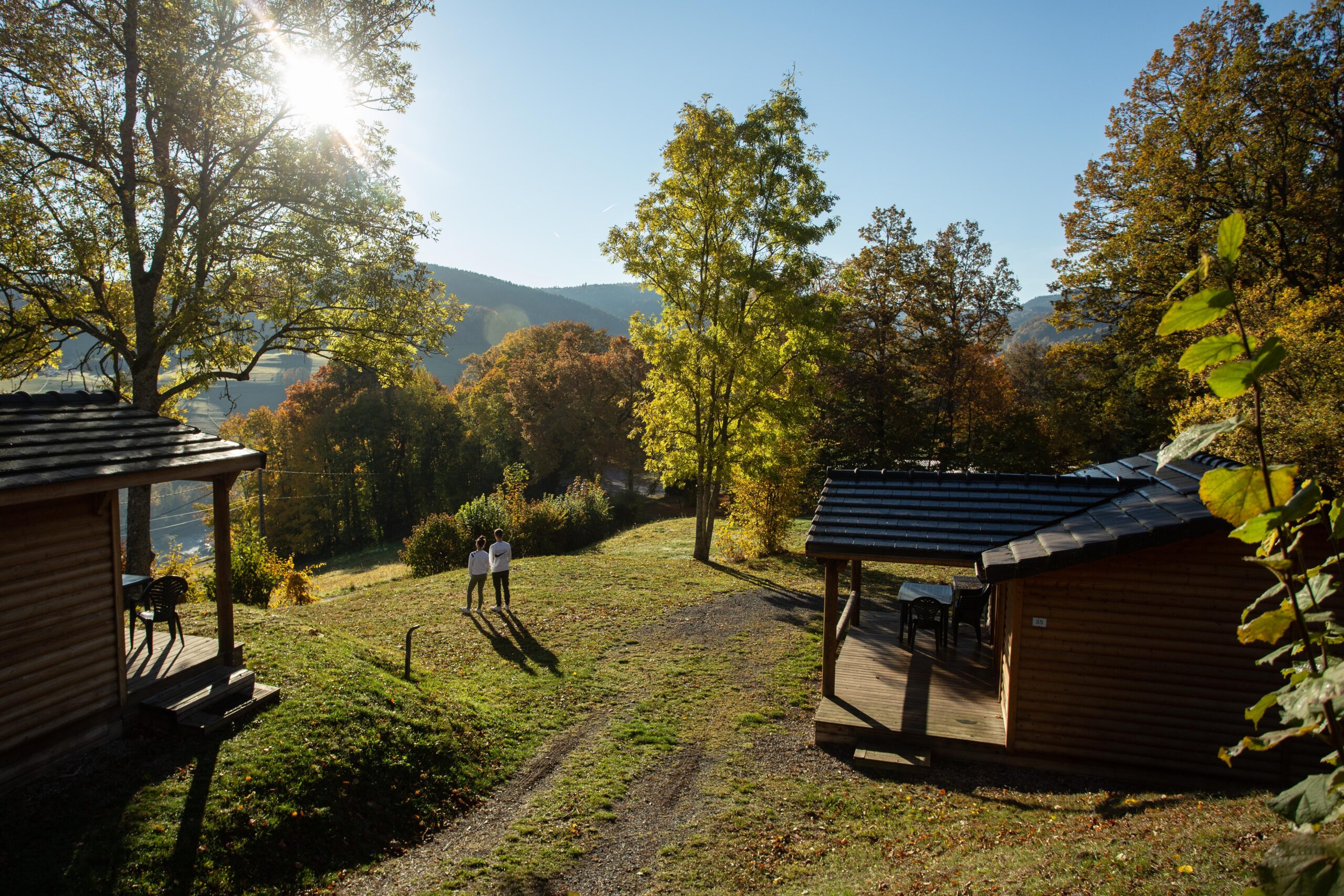 Valley view
Our cottages are located in the heart of nature on a hill overlooking the town of Orbey.
Our small mid-mountain town, which has 3,600 inhabitants and many shops, is located in Alsace, near the Vosges Mountains and not far from the vineyard and its wine route.
Orbey is a true paradise for hikers and nature lovers.
Open from January 1st to December 31st.
Our availabilities
Available all year round, our cottages have reinforced insulation, as well as a convector in each room.
Please note: A cottage is adapted for person with reduced mobility( ).
Take a look at our different cottage models: